Hambone Willie Newbern: Rollin' and Tumblin'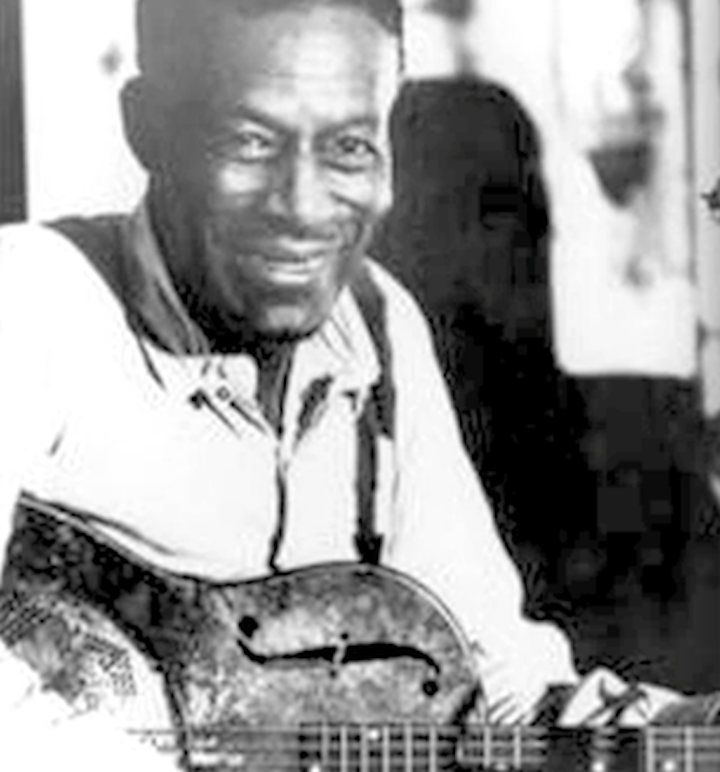 Un titre orphelin aux pères multiples, une centaine de rejetons, and still counting.
In the beginning, comme toujours, le blues. Well, country too. Atlanta, 1929, Hambone Willie Newbern pompe le "Minglewood Blues" de Gus Cannon : riff sautillant, slide égosillée, la quadrille blues en dégringolade contrôlée.
1936 : un carton depuis 5 ans, peu de reprises, Eddie "One String" Jones s'y colle sur une corde (le middle name, yes), le détournement faustien confraternel, Robert Johnson pense déjà à son Riverside Blues.
1950 : Sunnyland Slim, Sleepy John Estes, Charley Patton, John Lee Hooker et d'autres potes de Newbern oublient de le créditer. Les Chess Bros sortent la sulfateuse Muddy Waters et un "Rollin' and Tumblin'" tout neuf. Aucun survivant.
1961 : Rosa Lee Hill captée par Lomax tente son "Rolled and Tumbled", version loco d'Elmore James too. Late to the party, le Wolf ulcéré sur les brisées de son rival Muddy débauche Willie Dixon et la joue inédit : "Down in the Bottom".
1966 : British Invasion, tour à tour déférente et iconoclaste, chant yaourt et forge harmonica de Bruce, Clapton, Hendrix way, colle à la roue, riffe hard dans les éclaboussures boueuses des cymbales acrobatiques de Baker.
1967 : la curée blues-rock, Canned Heat joue des coudes, le tamponne en ouverture de son premier LP, les Yardbirds de Page le rebaptisent "Drinking Muddy Water", faute avouée, titre non crédité, thieving magpies à l'affût.
1967 : Don Van Vliet, en Wolf voice, tape dans Waters et Cannon, Ry Cooder boutonneux à la six-cordes, original for real. Johnny Winter en virtuose ensuite, le "Rambling Pony" de Fleetwood Mac… mais Captain Beefheart en majesté.
1975 : Grateful Dead balade son "New Minglewood Blues" sur scène depuis 9 ans, Johnny Shines retente "Red Sun", Dr. Feelgood s'en carre, riffe élastique, abrasif, pub-rock tranchant, bondissant comme un brass band planté par ses cuivres.
1982 : le blues 80s réanimé en live par des Indiens, Rickey Medlocke refourgue la leçon bluegrass de papa Shorty, tague John Lee Hooker en géniteur, rugit de la gratte et casse son coffre, 1'45 adoubée par les mentors Iron Maiden.
2000 : petit coup de mou après la fanfare acoustique de Clapton sur son Unplugged de 1992. Beck vire le rocking-chair blues à la benne et surfe dans la science-fiction jungle en balourdant des torpilles cyborg sur le chant d'Imogen Heap.
2010 : Popa Chubby, George Lynch, Gov't Mule, Rod Stewart et mon garagiste : tous rollent et tumblent. Dylan la joue zeppelin sur ses crédits, Cyndi Lauper et Ann Peebles s'invitent, girls just want to have some blues.