Pink Floyd: The Gunner's Dream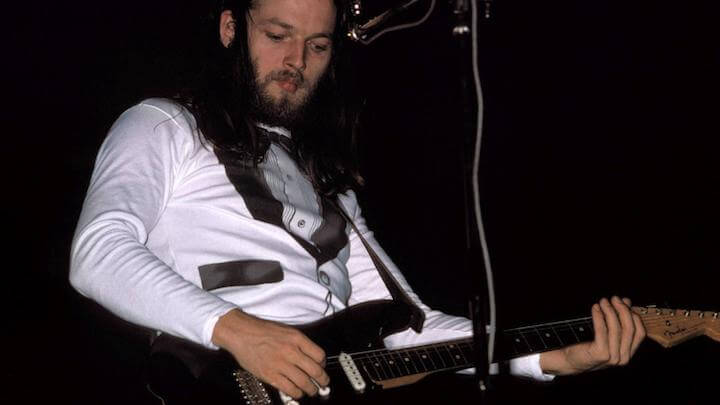 David Gilmour, le roi du solo stratosphérique... "Mother", "Comfortably Numb", "Shine On You, Crazy Diamond", la liste est longue, tous dispensés sur la mythique Fender Stratocaster du guitariste anglais... Tous ?
Et non - et l'exception est notable : il s'agit du titre "Another Brick In The Wall, Part II" dont le solo fulgurant fut exécuté, non pas sur une Stratocaster équipée de micros EMG comme on le lit souvent, mais sur une Gibson Les Paul Goldtop de 1955, montée en P-90.
Ceci reste entre nous, of course...