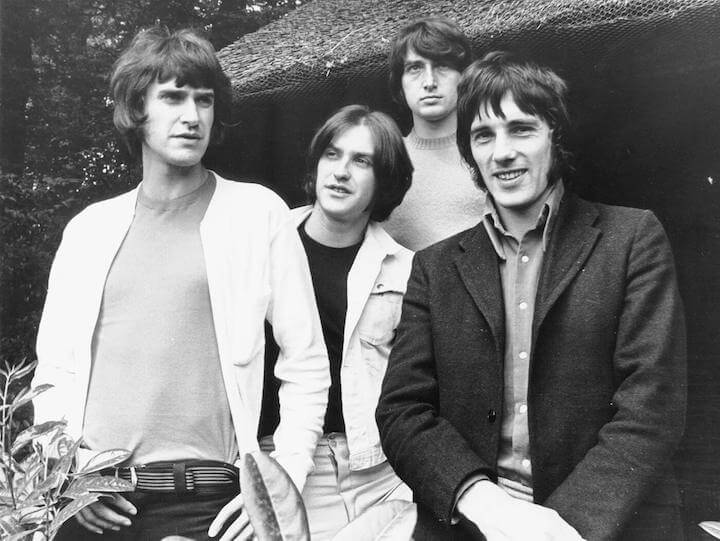 Contrairement à ce que laisse entendre une légende tenace, entretenue par les silences et réponses évasives de l'intéressé, Jimmy Page ne joue pas le solo de "You Really Got Me", titre de proto-hard-rock par ailleurs suffisamment méritoire pour ne pas l'encombrer de chipotage mesquin...
En tout état de cause, il est aujourd'hui avéré que c'est bel et bien Dave Davies, le frère dandy bi de Ray, qui exécuta ce chorus époustouflant... même si, de loin en loin, on pioche régulièrement une interview du beau-frère du cousin de l'ingé-son de l'époque qui jure, lui, que, en fait, bla bla bla.
Shel Talmy, producteur sur ces sessions, n'en peut quant à lui plus de cette histoire : « You know how many times I've answered that question? I wish I had a buck for each one. Jimmy Page did NOT play the solo on "You Really Got Me", he played rhythm guitar. He never played anything but rhythm guitar on that plus [the Kinks'] first album session. On "You Really Got Me", the Kinks had just added Mick [Avory], and I used Bobby Graham on drums. He played rhythm guitar because at the time Ray would not play rhythm guitar, he didn't think he was good enough. So I said, fine, let me get a rhythm guitarist, 'cause Dave [Davies] was playing the leads. We had Jon Lord on organ... »... .
.. c'est bon, on classe le dossier ?